Services
Professional Pet Care
At Advanced Pet Care, we truly care about your pets. That is why we offer a variety of professional pet services at a very competitive rate. Our knowledgable staff is here to help you and your pet in any way you need. We even provide services for small animals and exotic pets, including reptiles. For your convenience, we always call you the day before your appointment as a reminder. In addition to our services, we also offer pet products including but not limited to pet food, bathing products, heartworm and flea prevention. Contact us today for further details.
Medical Services
Diet Plans
Geriatrics
Vaccinations
Initial Check Ups
Routine Annual Exams
Puppy & Kitten Immunizations
Ultrasound
Digital X-Rays
In-House Labratory Station
Surgery
Emergency Surgeries
Check-Up After Procedure
Radiosurgery
Spay & Neuter
Whenever your pet comes in, we will look at his/her teeth. Tartar buildup can cause an infection, and we can clean the teeth and remove it. If he/she has loose teeth that need to be removed, we can do that as well. Check-ups are available after the procedure.
Member of Emergency Vets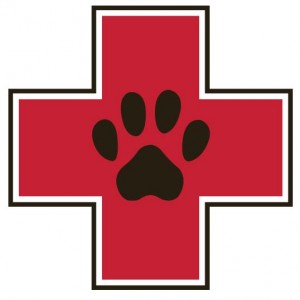 If you have an emergency after hours, there is always a doctor and a technician available.
For emergencies, please call 601-450-EVET (3838)
Special Discounts for Military, Students, Senior Citizens, & Multi-Pets